CONTACT US TO ENSURE THE INTEGRITY AND CONFIDENTIALITY OF YOUR INFORMATION AND THE CONTINUITY OF YOUR BUSINESS.
ARE YOU UNDER ATTACK?
Do you need immediate support? Please contact us to receive our incident response and remedial services. [email protected]
WE BUILD AN OBJECTIVE VISION
We analyze the current state of your information systems: physical and logical infrastructure, and security posture.
WE DIAGNOSE THE EFFECTIVENESS OF SECURITY MEASURES
We evaluate the formal and material components that underpin the security posture.
WE CARRY OUT OFFENSIVE SECURITY EXERCISES
We become a persistent advanced attacker and with Red Team techniques, we try to compromise your network infrastructure.
WE REMEDY FINDINGS
We remove and mitigate the persistent elements found in the network infrastructure.
WE TRAIN THE IT DEPARTMENT
We train them in the proper attention to security incidents.
WE CREATE SAFETY CULTURE
We comprehensively train the human component of the organization, in order to create a safety culture.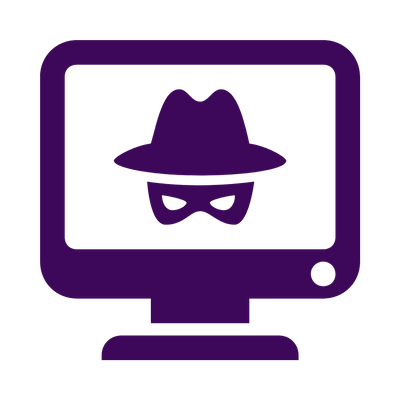 Discover the degree of exposure of your organization, vulnerabilities and potential risks.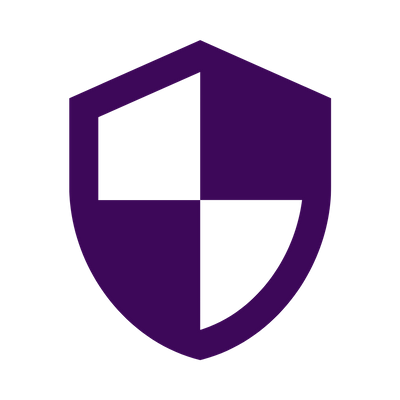 Guarantee the security, confidentiality, privacy and integrity of your organization's information systems.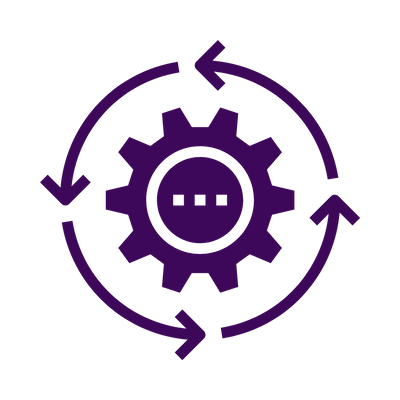 We help you restore the operation of your business after a damage or disaster that compromises your organization's information systems.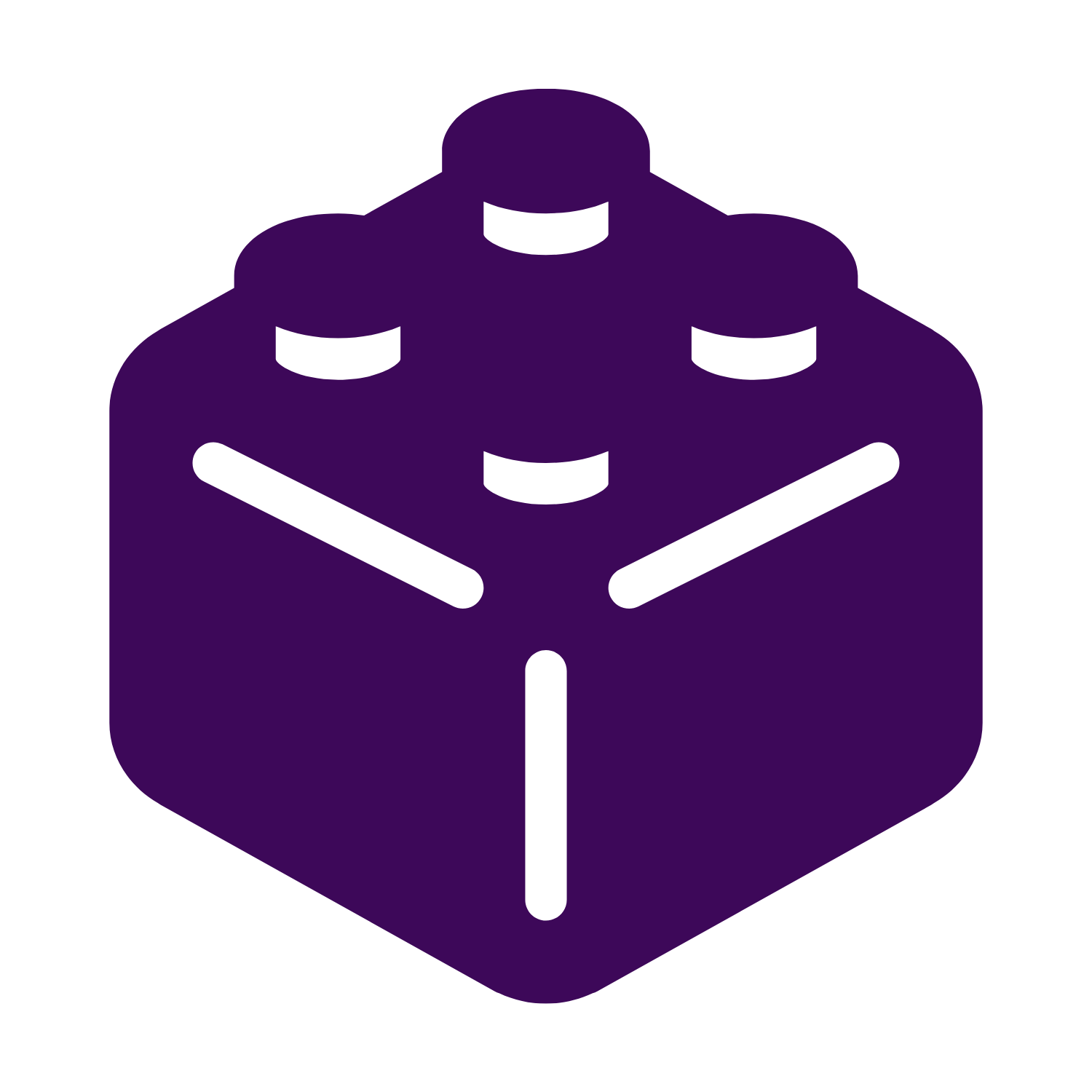 Identify the current state of cybersecurity in your organization using international standards as a reference framework.