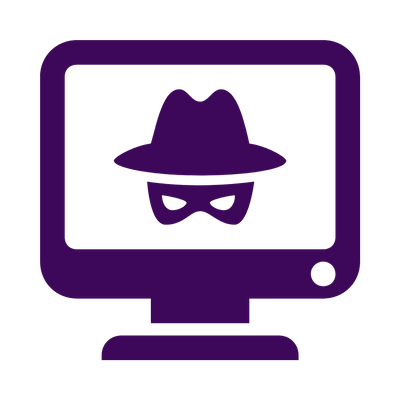 Discover the degree of exposure of your organization, vulnerabilities and potential risks thanks to Ventura Systems' offensive security service.
Click on the button and fill out the form so that one of our consultants can contact you.
COMPONENTS OF THE OFFENSIVE SECURITY SERVICE
Our offensive security service is made up of four fundamental elements: Red Team, Vulnerability Assessment, Web Application Security Assessment, and Mobile Application Security Assessment.
Find out below the characteristics of each service and how they can help you discover your vulnerabilities and potential risks.
Our team of experts performs attack simulations using the same techniques as real adversaries (Adversarial Attack Simulation) in order to verify the organization's detection, defense and response capabilities. This allows the company to have a real vision of the behavior of its security in the face of a possible attack.
Our staff is continually in training, gaining expertise in the latest cyberattack techniques, to keep your organization a few steps ahead of cybercriminals.
Red Team service may include:
Social engineering, specialized malware, phishing, OSINT reconnaissance (obtain insight into how the network structure is perceived from the internet), web application attacks, physical security attacks (document theft, tailgating, identity theft, etc.), attacks on wireless networks (Packet sniffing, rogue access point, jamming, etc.)
Our service allows you to automatically scan your organization's networks and systems to identify and classify existing vulnerabilities, which, if exploited by an attacker, would generate a risk for the company.
These vulnerabilities include, but are not limited to: Misconfigurations, unsupported software, missing patches, exposed services, etc.
The objective is to generate a report with the list of vulnerabilities organized by risk level, affected equipment/systems and remediation recommendations. The purpose is to develop a work plan that allows to eliminate or reduce the vulnerabilities to an acceptable level of risk.
Web Application Security Assessment
Why is it necessary and mandatory to periodically review the security of web applications?
✓ 46% of websites have a high level of vulnerabilities.
✓ 49% of all corporate data in Latin America is stored in the cloud.
✓ This implies that more than 20% of all data in Latin America has a high risk of being compromised.
Our service, based on the OWASP guidelines, uses real Tactics, Techniques and Procedures (TTPs) to analyze the risk of any web application regardless of the programming language used.
The analysis covers the top 10 risks defined by OWASP:
Injection, Broken Authentication and Session Management, Cross-Site Scripting (XSS), Insecure Direct Object References, Security Misconfiguration, Sensitive Data Exposure, Missing Function Level Access Control, Cross-Site Request Forgery (CSRF), Using Components with Known Vulnerabilities, Unvalidated Redirects and Forwards.
Depending on the specific objectives, we can provide you with different types of analysis:
Black-Box Testing, White-Box Testing, Grey-Box Testing, Hybrid (White/Grey Testing), Web Services / API, Training, Mobile Apps.
Mobile Application Security Assessment
Mobile applications play a very important role in the day-to-day of companies, because through them, tasks are carried out such as: contact with customers, electronic commerce, authentication processes, among others. They also contain sensitive personal and business information, which is considered confidential and due to its importance, it has made it a major target for attackers.
Our mobile application analysis allows us to detect application weaknesses on the client side and vulnerabilities in back-end services and in the handling of sensitive information (payment method data).
WE BUILD AN OBJECTIVE VISION
We analyze the current state of your information systems: physical and logical infrastructure, and security posture.
WE DIAGNOSE THE EFFECTIVENESS OF SECURITY MEASURES
We evaluate the formal and material components that underpin the security posture.
WE CARRY OUT OFFENSIVE SECURITY EXERCISES
We become a persistent advanced attacker and with Red Team techniques, we try to compromise your network infrastructure.
WE REMEDY FINDINGS
We remove and mitigate the persistent elements found in the network infrastructure.
WE TRAIN THE IT DEPARTMENT
We train them in the proper attention to security incidents.
WE CREATE SAFETY CULTURE
We comprehensively train the human component of the organization, in order to create a safety culture.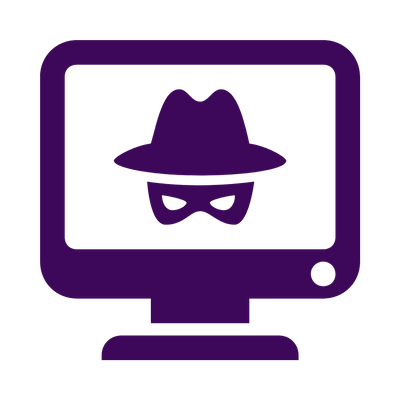 Discover the degree of exposure of your organization, vulnerabilities and potential risks.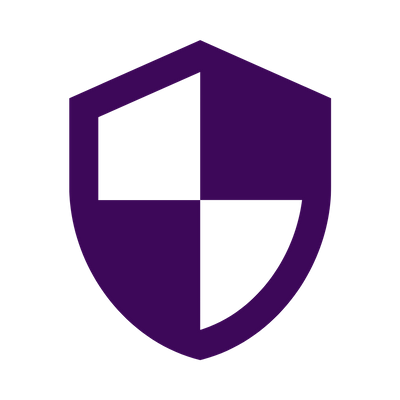 Guarantee the security, confidentiality, privacy and integrity of your organization's information systems.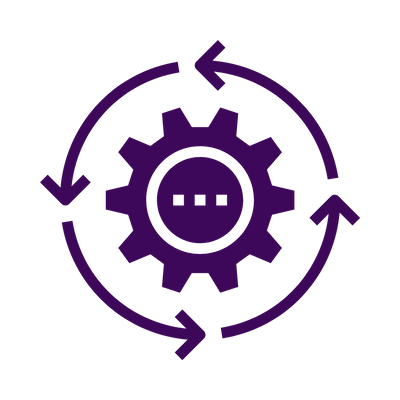 We help you restore the operation of your business after a damage or disaster that compromises your organization's information systems.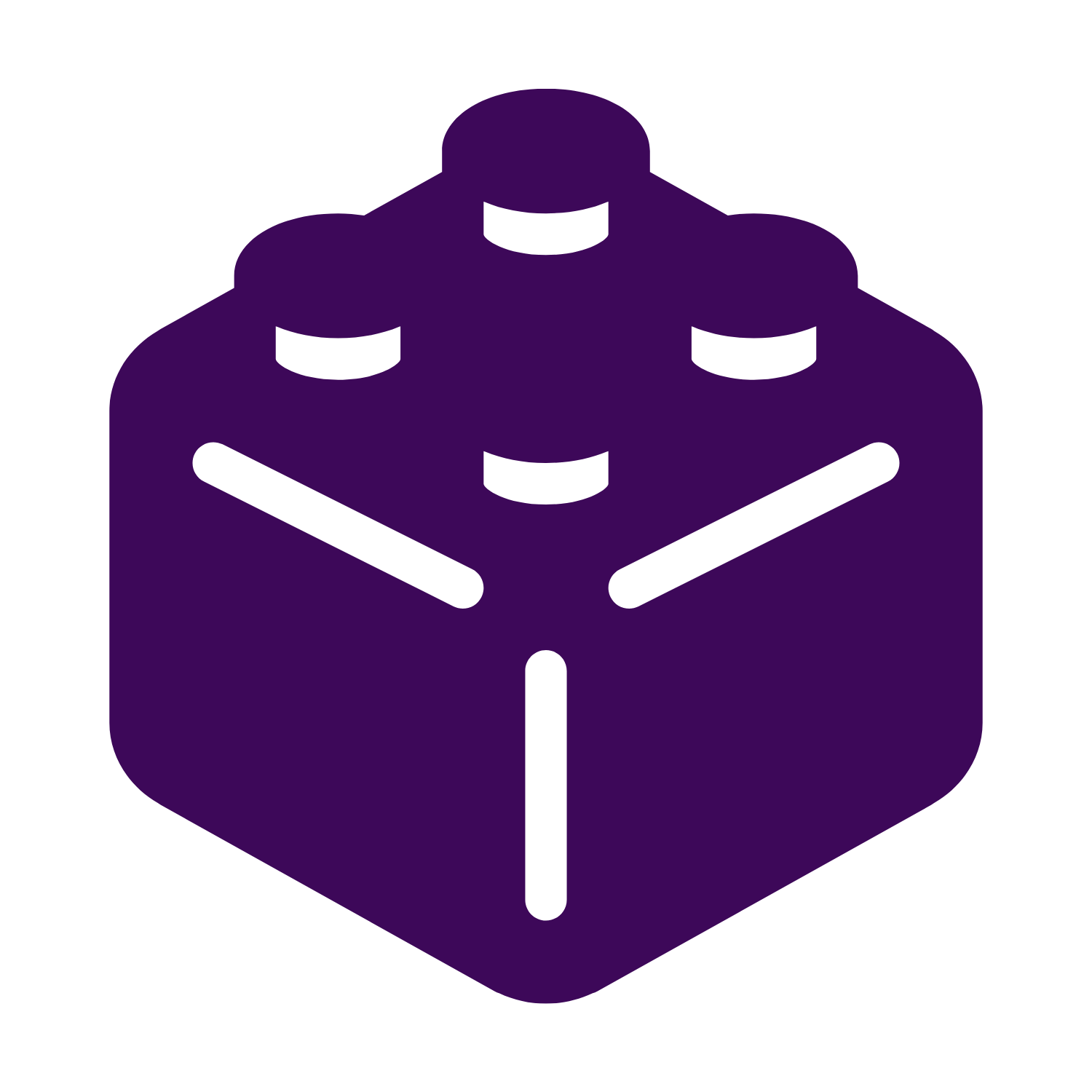 Identify the current state of cybersecurity in your organization using international standards as a reference framework.
CONTACT US TO ENSURE THE INTEGRITY AND CONFIDENTIALITY OF YOUR INFORMATION AND THE CONTINUITY OF YOUR BUSINESS.
ARE YOU UNDER ATTACK?
Do you need immediate support? Please contact us to receive our incident response and remedial services. [email protected]